Your business is your people. You need to attract, retain, and engage the best.
Discover the smart healthcare benefit that's designed to keep your people healthy, instead of treating them when they're ill.
The time for preventative healthcare is now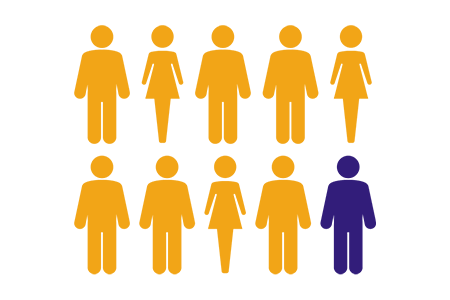 9 in 10
people diagnosed with bowel cancer at the earliest stage survive for 5+ years, dropping to 1 in 10 people when diagnosed at the latest stage.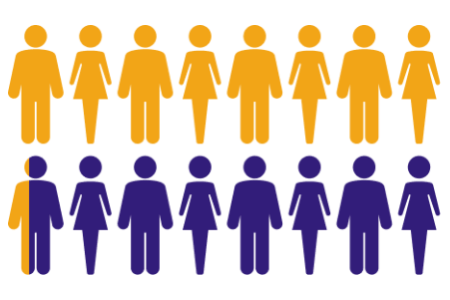 52%
of employees experienced burnout in the last year, with poor self-care, a lack of support and poor work/life balance cited as the main reasons.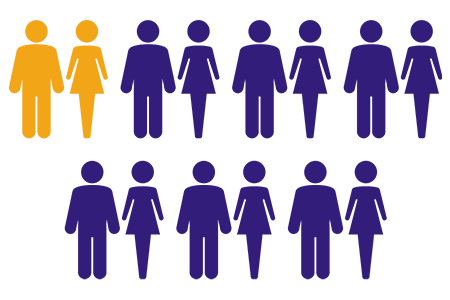 1 in 7
couples in the UK are affected by infertility. 1 in 3 people undergoing fertility treatment will leave their jobs.
Personalised Health Intelligence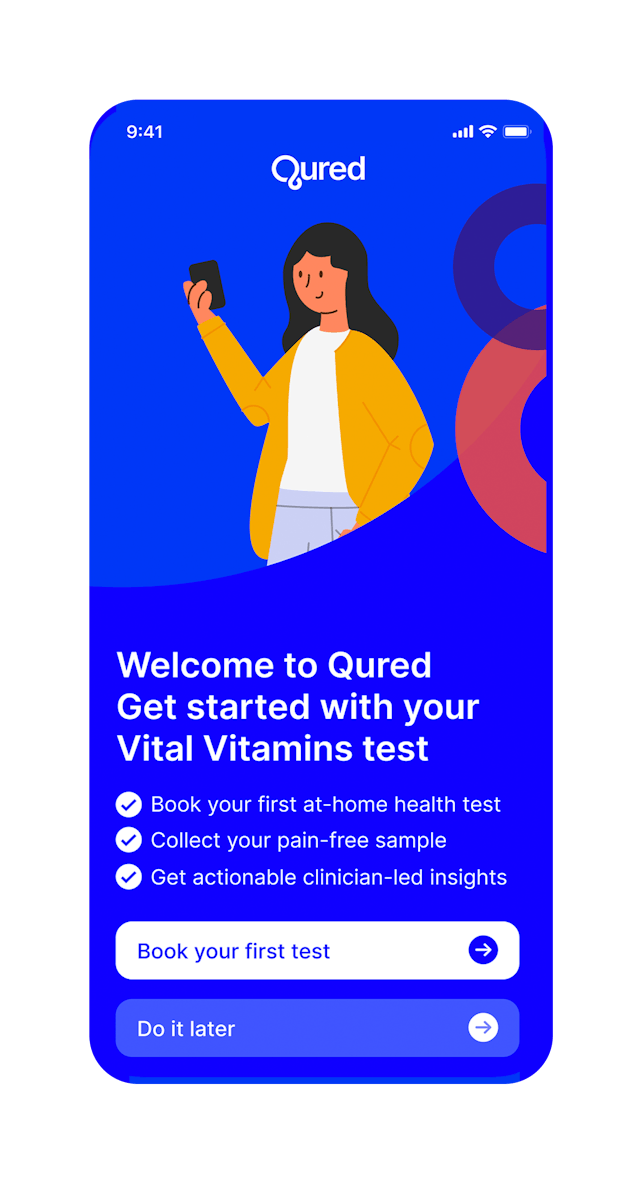 An ongoing screening cycle for every employee, engaging them in their health
Health foundations
We set personal health baselines with essential vitamin and organ function tests, helping uncover deficiencies, underlying conditions, and future illness early, allowing for proactive lifestyle changes or clinical interventions.
Cancer screening
We screen for the 6 major cancers, including bowel, lung and prostate, that affect the working-age population. Regular and early screenings for the most common types of cancer can prevent late-stage diagnosis for better outcomes.
Fertility
Our pre-fertility and fertility testing for both men and women gives members the information they need to make an informed decision about when is the right time for them to start a family, or to consider other options.
Discover what Qured can do for your business
We've delivered innovative healthcare benefits to 400 leading businesses, supporting a million customers. Find out what we can do for your people.