The art and science of self-care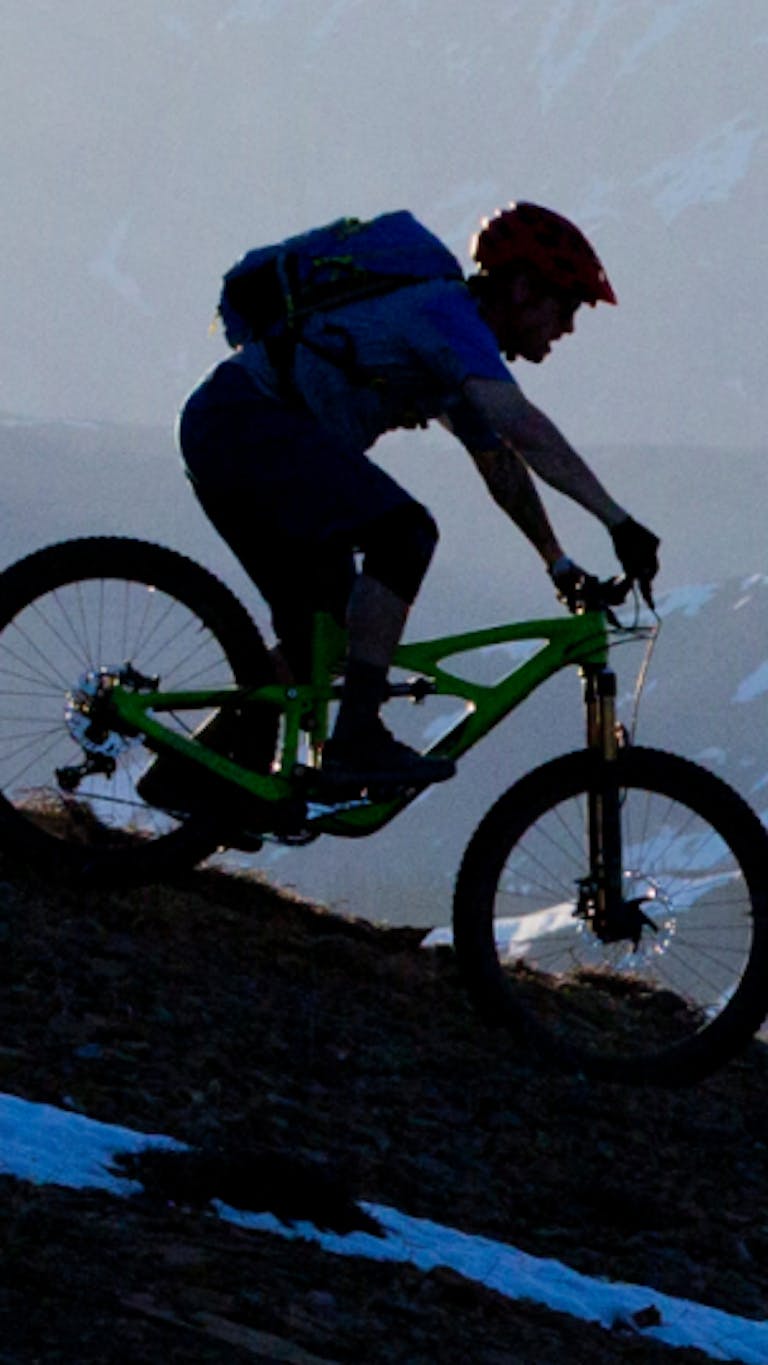 37%

of UK cancer patients are diagnosed after being admitted to A&E.

40%

of premature deaths in the UK are caused by preventable cardiovascular disease, diabetes, cancer and lung disease.

1M

people in the UK are living with undiagnosed type 2 diabetes.
All your health in one app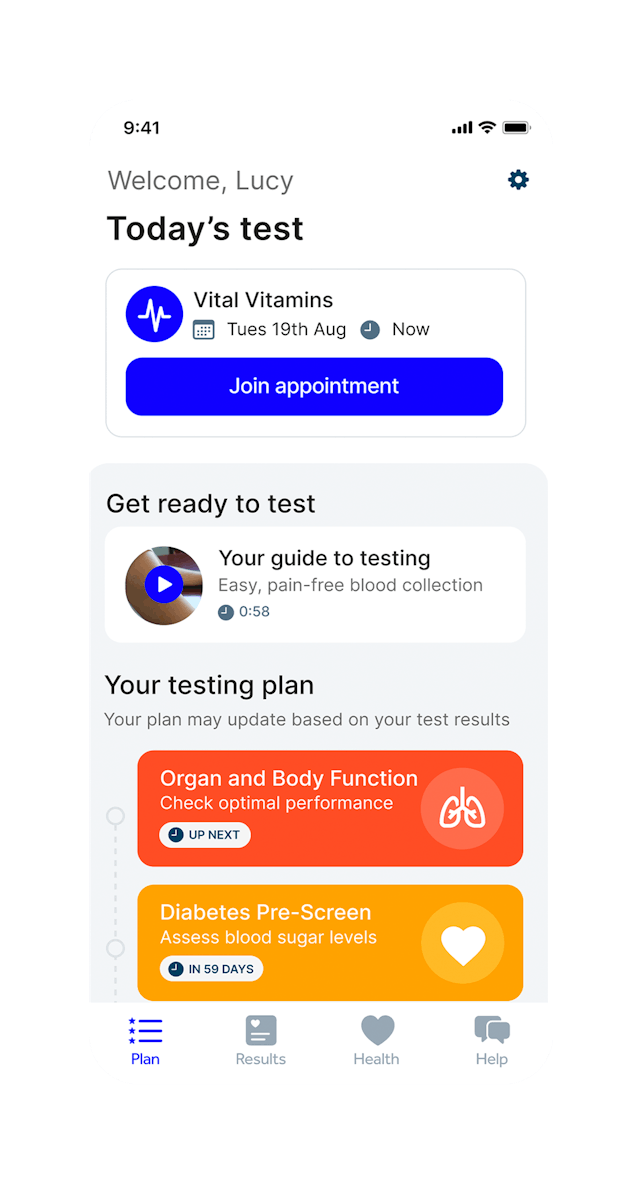 I'll confess I'm terrified of needles and was super wary of doing the test, but the health advisor walked me through it and I was shocked at how it was completely pain free!

Anna

,

38 - Executive Producer

I've never really cared about the health benefits my employer offered until now. Qured has quickly helped me understand areas of my health that aren't at their best, like my cholesterol, and their GPs have given me clear and simple actions to improve it, which I wouldn't be able to get normally.

Marcus

,

36 - Account Manager

Having kids is baked into my five-year plan, but my partner and I sometimes worry about leaving it too late. We don't have the time to go through private consultants, so accessing Qured and testing our fertility profiles has given us the information we need to move forward.

Jessica

,

31 - Senior Associate
Like what you see but don't have Qured at work?
If your employer doesn't offer Qured as a benefit yet, you can refer us to your HR or benefits team using this form. You can share your details with us or make an anonymous referral, and we'll work with your employer to bring you a health benefit that really makes a difference to you.
Want to try it out privately?
Get Qured for yourself
Thank you for your enquiry.
We'll be in touch soon!