Our Mission
By making proactive healthcare a habit, we'll define the category.
Prevention is the new cure.
We're working to improve individual well-being so that in the future, everybody can live fuller, longer lives. We do this by combining cutting-edge diagnostic technology with big data to provide actionable health insights. We call this Personalised Health Intelligence.
The future is now.
By creating truly impactful health journeys, our smart platform empowers people to take control of their health; and by helping them stay well today, we can prevent illness tomorrow.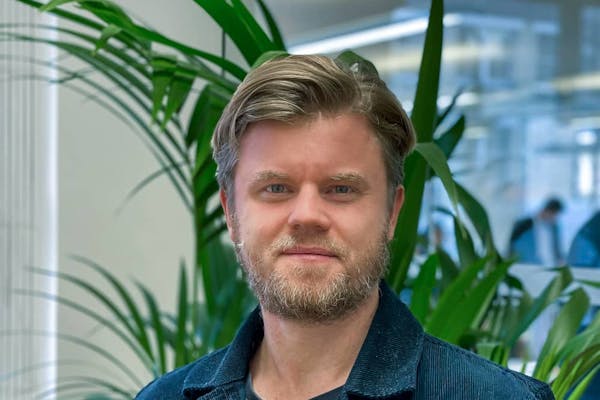 Doctor-on-demand
July 2017
Qured begins in the UK as a doctor-on-demand app, helping people access healthcare whenever and wherever they needed it. Established a network of 300+ clinicians and onward care pathways.
March 2019
Achieved 'Good' rating by the CQC and partnered with medical insurer Aetna international, extending our services to their members and other corporate partners.
Covid-19 Testing Experts
March 2020
When COVID-19 hit, companies turned to us to provide testing for critical workers and keep key operations running. Soon after, we worked with Premier League football clubs, the British Horseracing Authority and other professional sports bodies to reopen sports safely.
July 2020
We launched the first 'Fit to Fly' travel test and then led the market with video-supervised lateral flow tests to reopen global travel in collaboration with British Airways as restrictions began to ease. We then expanded to the USA to help enable the safe reopening of cross-Atlantic travel with American Airlines.
Innovative Care
October 2022
After serving over 1 million customers and working with 400+ corporate partners, we launched our Personalised Health Intelligence benefit for businesses, helping employers support and engage their employees in their health through every stage of their life.
Now and tomorrow
Personalised Health Intelligence is the first step towards improved population health outcomes. Through ongoing innovation, novel diagnostics, and delivery at scale, we will continue to prove that prevention is the new cure, both in the UK and beyond.
Discover what Qured can do for your business
We've delivered innovative healthcare benefits to 400 leading businesses, supporting a million customers. Find out what we can do for your people.