Fertility support for your workforce
Equip your employees with the tools they need to make informed decisions and plan for the future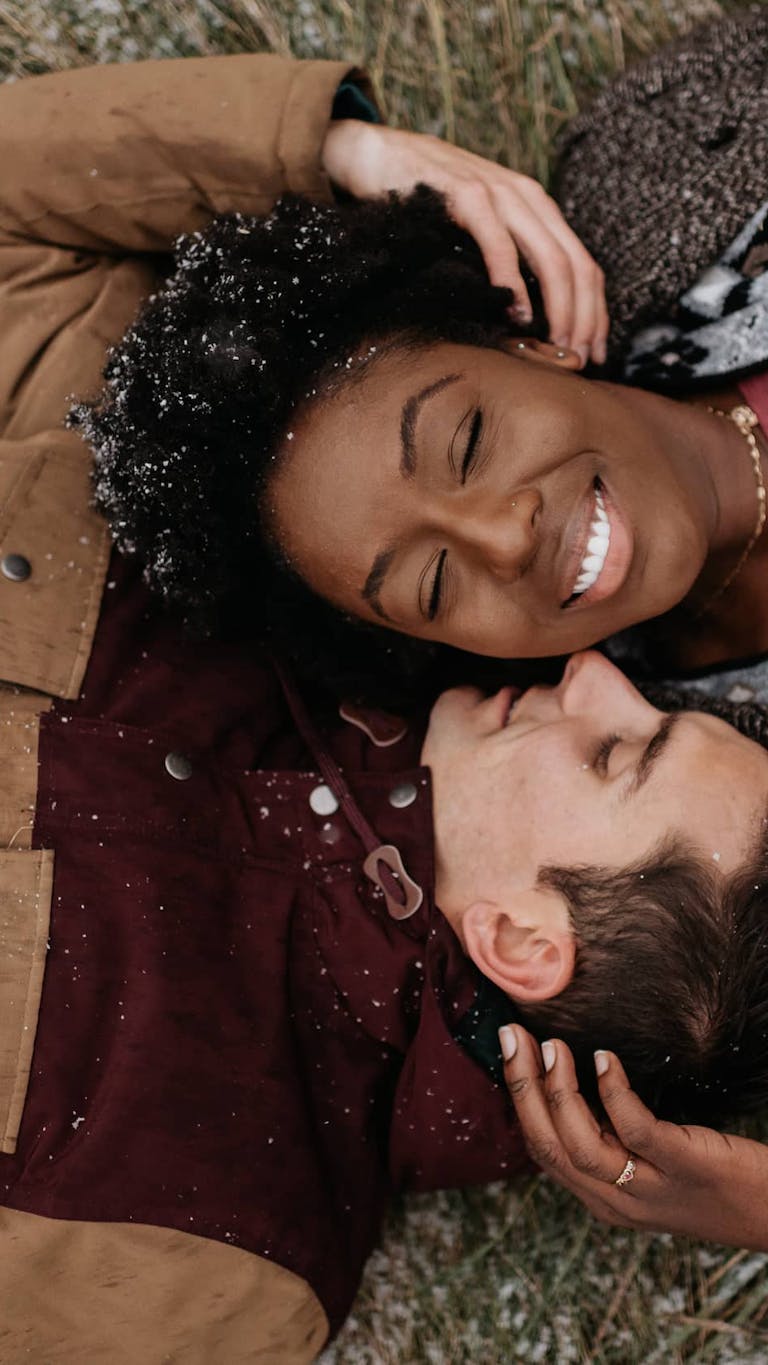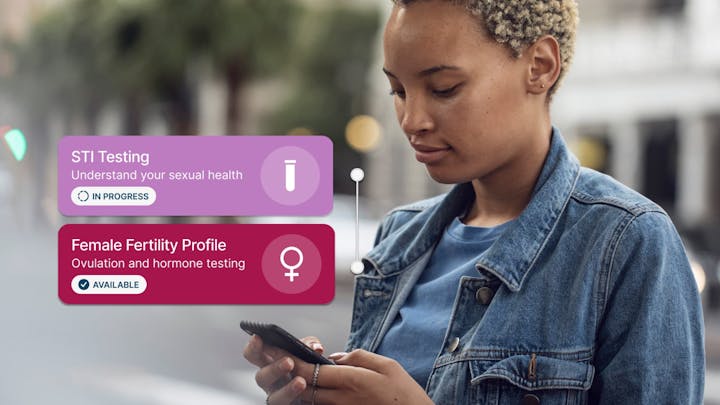 Support your team to take the right action at the right time for them
Checking fertility is tricky to do through our healthcare system. A fertility testing and support program is the perfect complement to a good maternity policy. Qured helps your employees understand their fertility early, minimising the chances they need to seek fertility treatment or allowing them to take action sooner if possible fertility issues occur. Empower your people through all phases of their journey in starting a family and build a strong, defensible support system that will help you retain employees for the long term.
Fertility issues affect people and businesses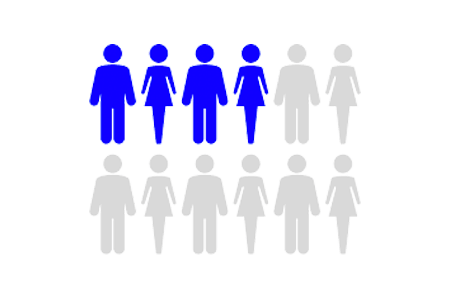 Over 30%
of heterosexual couples face fertility issues - evenly split between men and women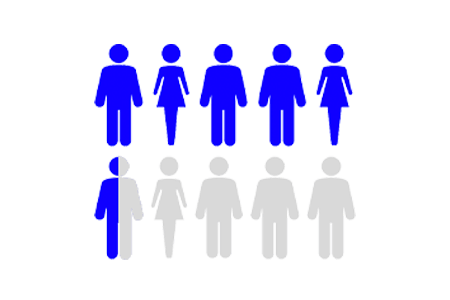 56%
of people experience decreased job satisfaction while trying to conceive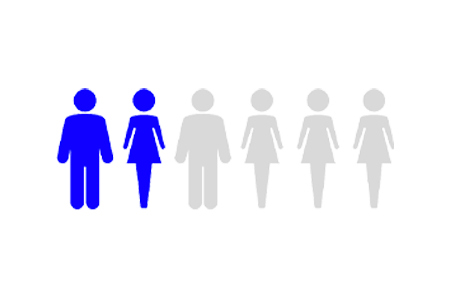 1 in 3
working men and women consider leaving their job or quit when experiencing fertility issues
Testing that enables informed decision making
Pre-emptive fertility testing
Qured makes it easy to assess reproductive health and identify any potential issues early on, enabling informed decisions about starting a family.
An essential part of understanding sexual health and beginning fertility testing is STI screening. Gonorrhoea and chlamydia are common sexually transmitted infections, but often present without any symptoms so they can be left undiagnosed. In around 1 in 10 infected men and almost half of infected women symptoms may not be present at all. STIs can affect fertility and reproductive health, which is why we provide regular screening.
Almost three-quarters of those undergoing fertility treatment said they felt fertility was not recognised and valued as a topic in their organisation. With Qured, you can ensure your employees feel supported to think about starting a family at the right time for them with at-home ovulation and hormone testing.
It is estimated that up to 7% of men are affected by infertility. Over 30% of heterosexual couples face fertility issues - evenly split between men and women. And nine out of ten people suffer from a combination of anxiety (91%), stress (89%) and depression (88%) as a result. Improve your employee engagement and retention by offering male fertility testing and empower them to take charge of their fertility and feel supported along their journey.
Almost 1 in 3 women with problematic menopausal symptoms take sick leave. But, only one in four of these women feel able to tell their manager the real reason for their absence. Offering hormone testing to your female staff can help them identify and confirm if they're entering or are in menopause. Clinician-led results consultations allow your employees to discuss their results with an expert and ask questions about how best to care for their health during this transition.
The importance of Fertility testing
Working towards a healthier workplace
Take action today and book a call to speak with us about how Qured's preventative health benefit can support you to create a healthier workplace.