Detect cancer before the symptoms
Help your team catch signs of bowel, prostate, cervical, testicular and breast cancers early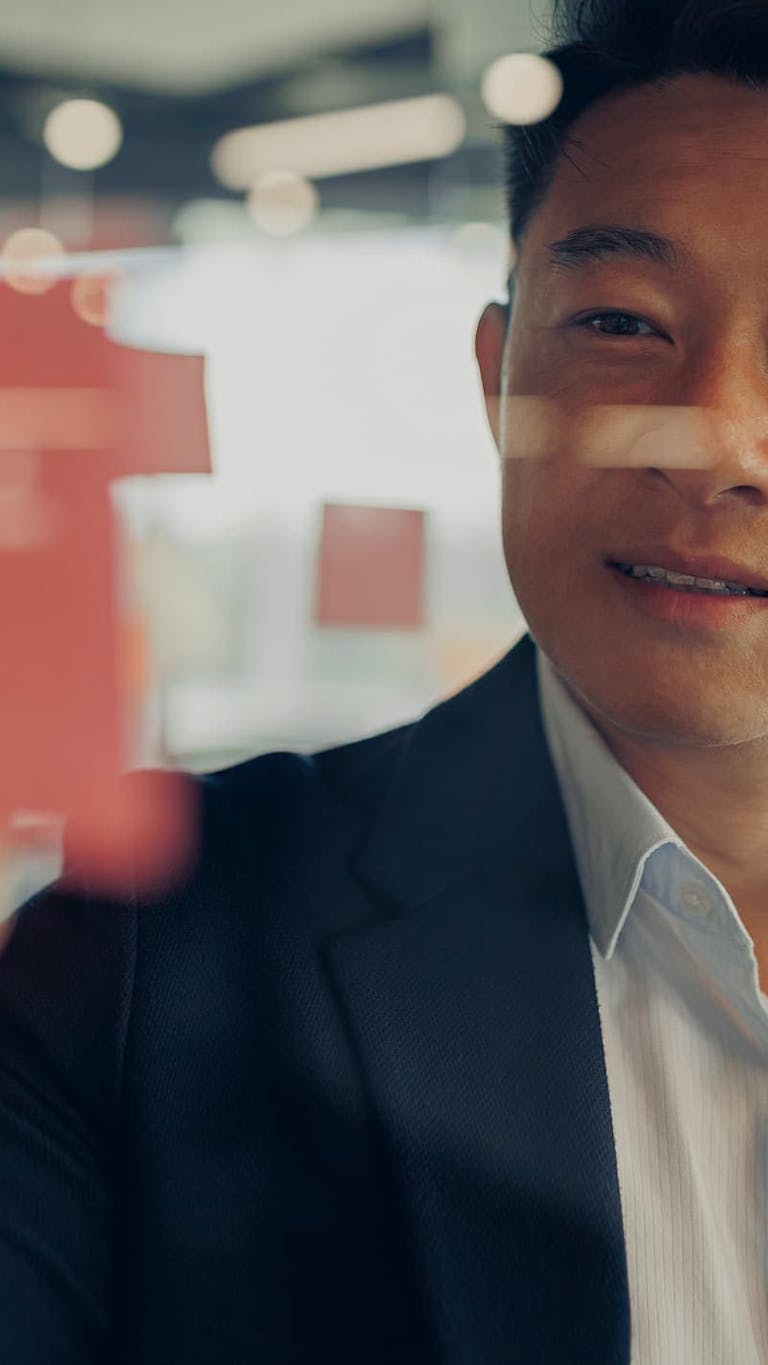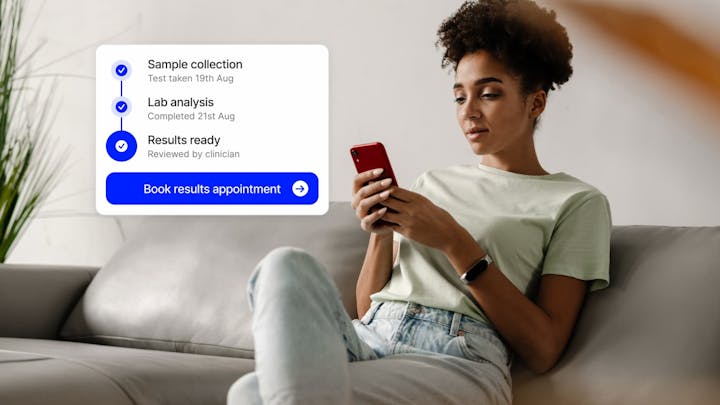 Proactive screening for your employees
Over 100,000 UK working-age adults are diagnosed with cancer every year, creating major disruption for businesses. Typically, the sooner cancer is diagnosed and treated, the better the outcome. Our early cancer screenings check for signs and symptoms of bowel, prostate, testicular, breast and cervical cancers. Based on an employee's medical and family history, we'll recommend regular screenings for high risk cancers.
Reduce business disruption and save lives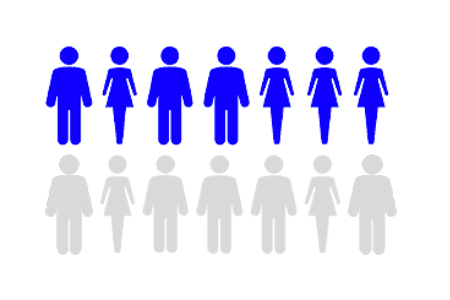 50%
of new cancer diagnoses by 2025 will be in working-age people.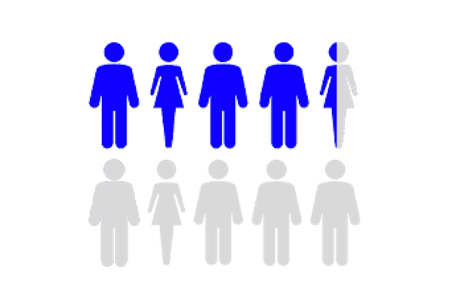 47%
of people diagnosed with cancer had to give up work or change their roles due to a cancer diagnosis.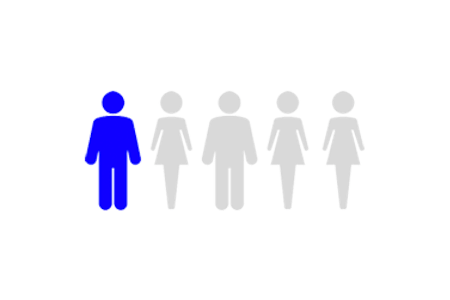 Just 1 in 5
people diagnosed with lung cancer at the latest stage survive for a year or more, but an early diagnosis can increase survival to 9 in 10.
Improve cancer outcomes with early screening
Early Cancer Screening
Our Cancer Screening packages bring screening for common cancers forward, giving everyone a better chance of beating them.
1 in 8 men will be diagnosed with prostate cancer in their lifetime. Checking prostate-specific antigen (PSA) levels can help diagnose a number of prostate problems, including prostate cancer. Prostate cancer is the most common cancer in men, so it's important to get checked regularly, particularly for those over 50.
Research shows that prolonged sitting at work increases the risk of bowel cancer by 44%. Body weight, physical activity, diet, and smoking habits are all risk factors associated with bowel cancer. Our at-home stool test checks for blood traces and improves the chances for early diagnosis and more effective treatment.
The UK has the worst death rate for lung conditions in western Europe. Despite smoking being on the decline and awareness around lung cancer prevention improving, it's still the third most common cancer in the UK. Screening can help detect the first signs of lung disease that may lead to cancer. Getting tested can help identify any problems early, increasing the chances of successful treatment and recovery.
All women and people with a cervix between the ages of 25 and 64 should go for regular cervical screening, yet 1 in 3 women don't. Cervical screening can identify the infection of high-risk forms of HPV - the most common cause of cervical cancer.
Breast cancer is the most common form of cancer in the UK, with over 50,000 new cases diagnosed each year. Breast self-examination is a valuable tool in identifying any abnormal changes. When guided by an expert, the chance of detecting breast changes increases, which allows for early diagnosis and treatment. This can result in less invasive treatment, fewer side effects and faster recovery.
Testicular cancer is the most common malignancy in males aged 15 to 45 years, however 62% of young men don't know how to check themselves. The earliest signs of testicular cancer is a lump or swelling in the scrotum. The best way to find these are by self examination and becoming familiar with what is normal for you so that if changes do occur you are able to identify them early. This will allow you to have an early diagnosis and a higher chance of curative treatment.
The importance of early detection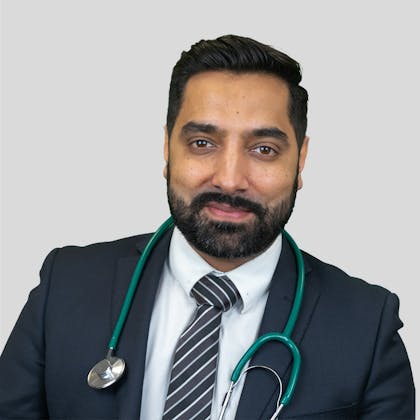 Working towards a healthier workplace
Take action today and book a call to speak with us about how Qured's preventative health benefit can support you to create a healthier workplace.