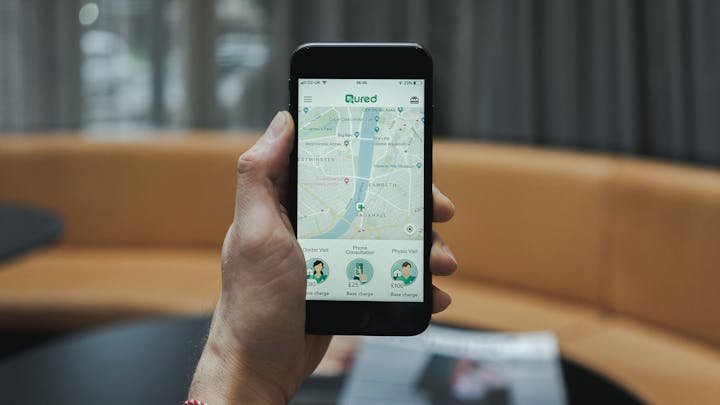 Our History
Established in 2017, we're a diverse and inclusive team. After securing early funding, we built a thriving private GP marketplace. During lockdown, we pivoted the business to offer government-approved Covid tests and have since built a self-sustaining business that's achieved 10x growth for 2 years running. We've created a strong foundational culture that some of the best talent are proud to be part of and have delivered essential products to hundreds of thousands of people.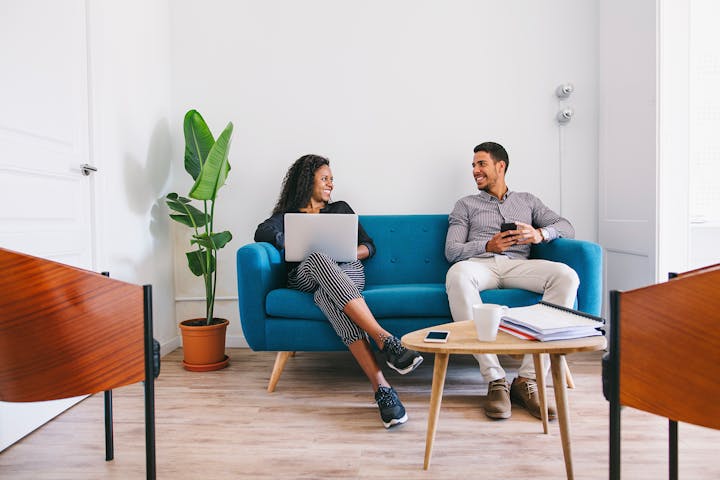 The Opportunity
We believe that prevention is the new cure. Combining cutting-edge technology and data, we're now building a personalised, preventative healthcare solution that's accessible at scale. With the human experience at the heart of everything we do, we're using elegant, user-focused design to help Qured members better understand and proactively care for their health.
Team
Working together better creates insight, innovation and influence. Our diversity is our strength.
Trust
We challenge each other to be the best version of ourselves, deliver better outcomes and inspire confidence in our brand.
Tech
Harnessing cutting-edge technology, we're creating truly impactful health journeys at scale.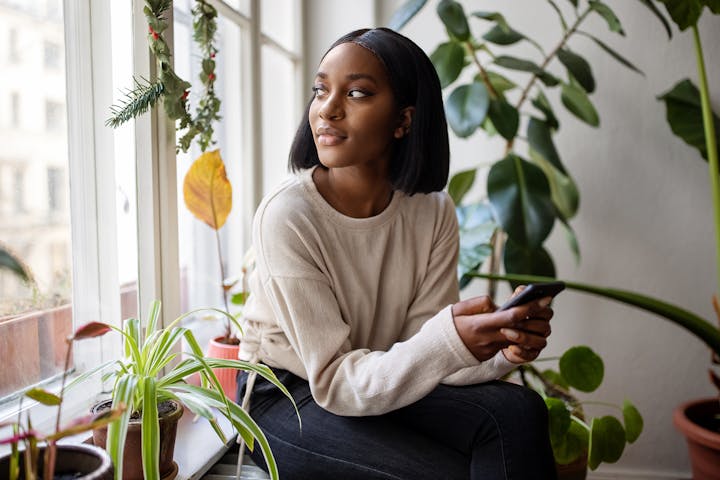 What we've done so far
Over 300,000 video consultations
During the pandemic, our remote testing product provided over 45,000 hours of video supervision.
Partnered with some giants
We've built strong relationships with leading companies, including American Express, British Airways, American Airlines, TfL and more.
Employee share option scheme
Every team member helps us move closer to our goal. We give you the chance to share in our success.
Flexible working arrangements
We all lead different lives. Our flexible working arrangements allow you to work where and when is best for you.
Food for thought
We provide breakfast, drinks, snacks, bi-weekly team lunches and unlimited coffee from our very fancy machine.
Regular team socials
A close-knit team produces incredible results. Regular team events help us learn more about each other and work together better.
Generous time off
We offer a generous holiday allowance and the afternoon off on your birthday – because you deserve time to celebrate.
Free Qured healthcare services
Your health matters to us. Qured employees get free access to all our healthcare services and products.