40%

of workers would leave their job for better health benefits

Finding and retaining the best talent is business critical. Give your people a healthcare benefit that shows you really care.

4 in 10

people diagnosed with cancer will change their jobs or leave work.

Mitigate business disruption and reduce health-related costs by improving health engagement and screening for cancer early and regularly.

1 in 4

women consider leaving their job during menopause

Supporting women in the workplace throughout their life is essential and even more important for highly productive senior employees.
How Qured supports your employee wellbeing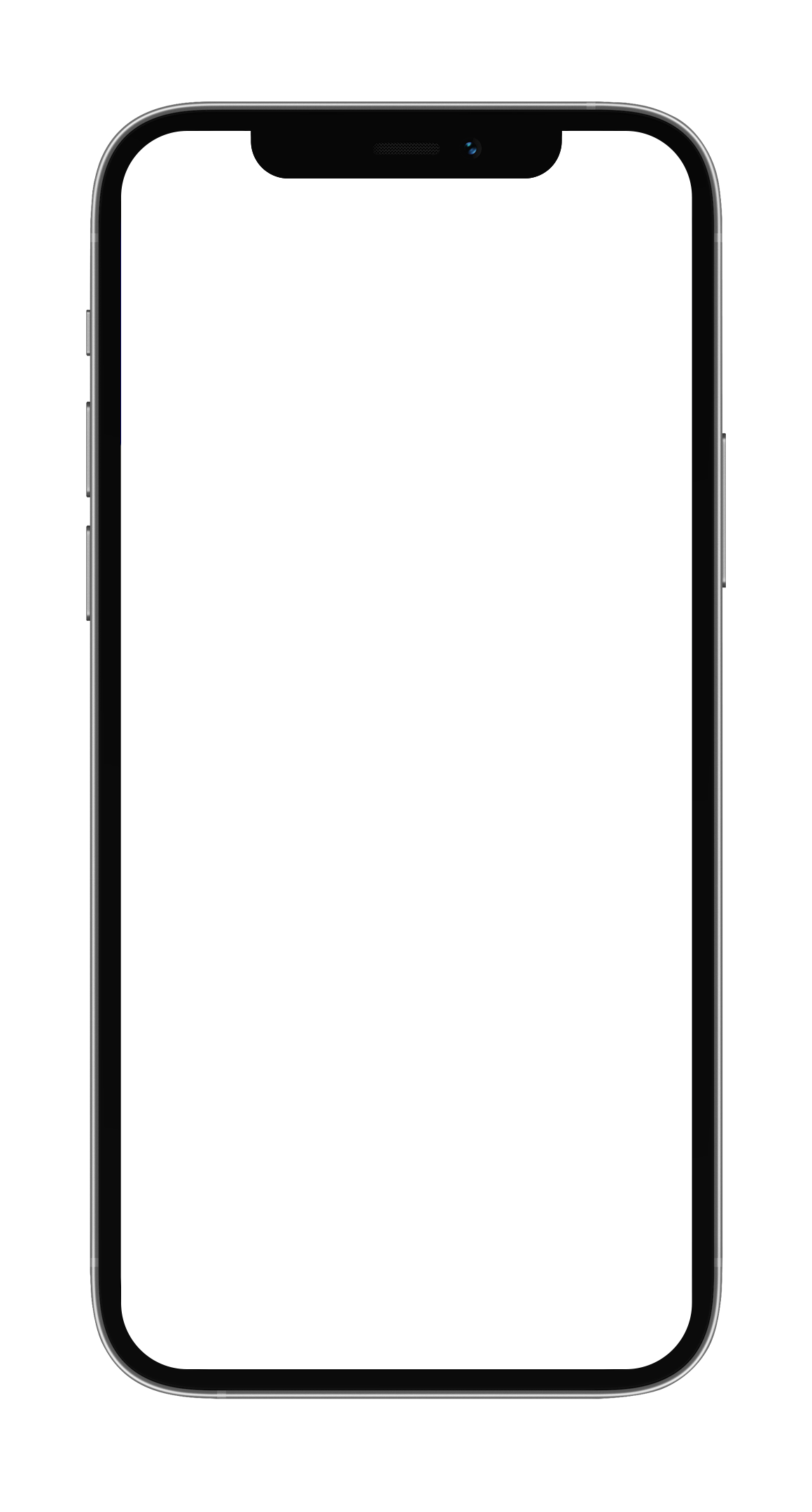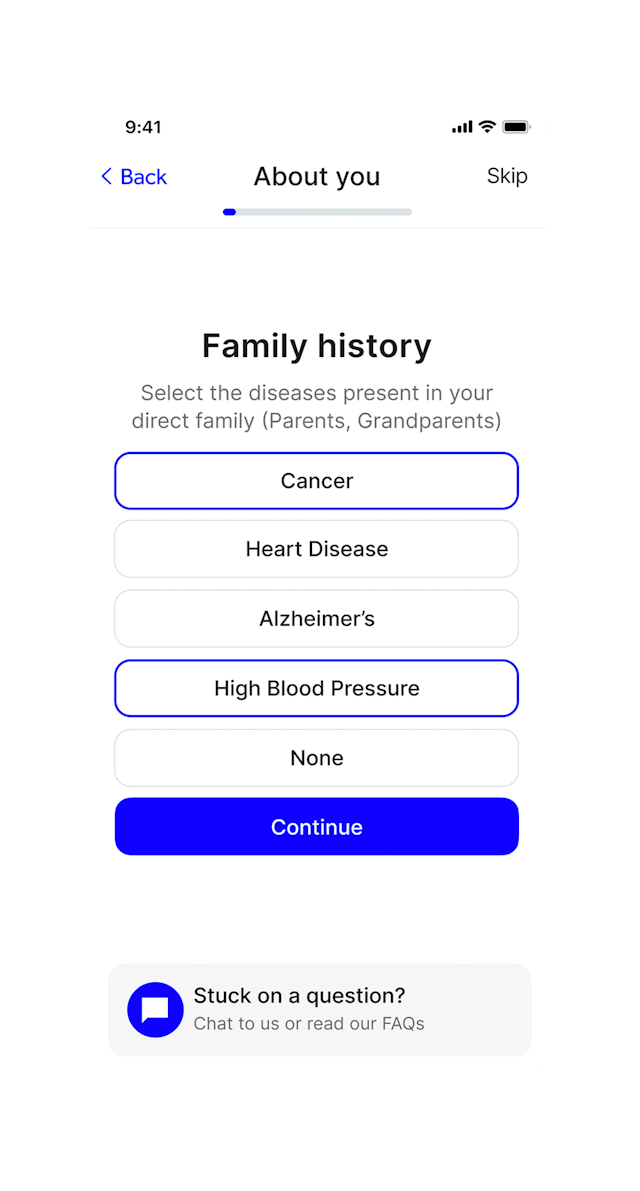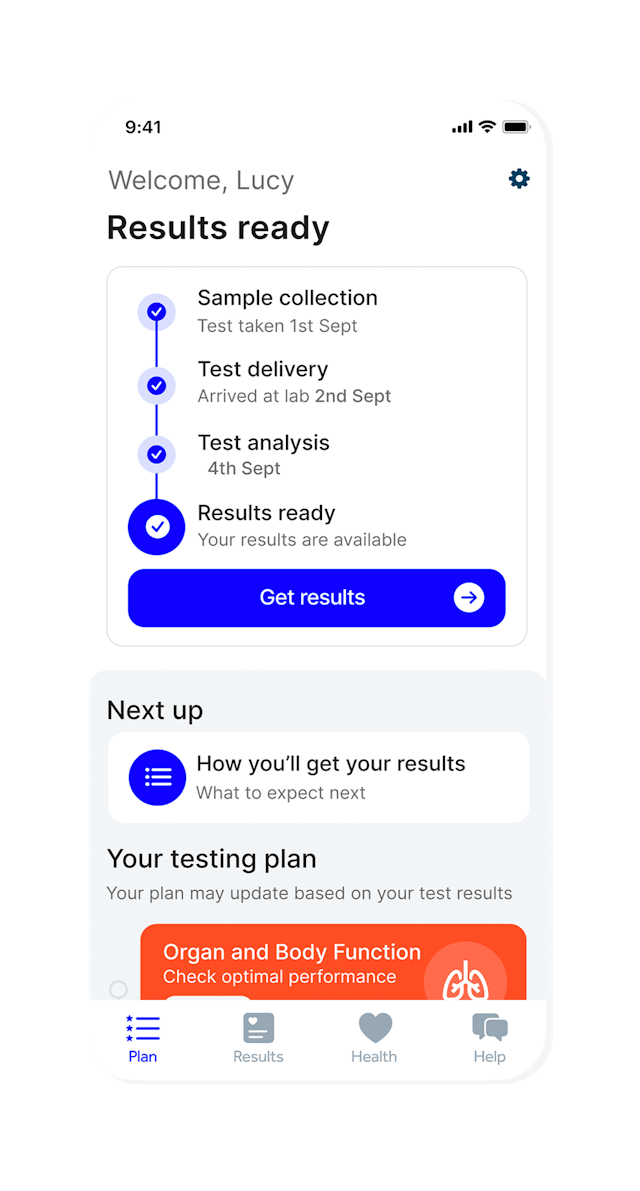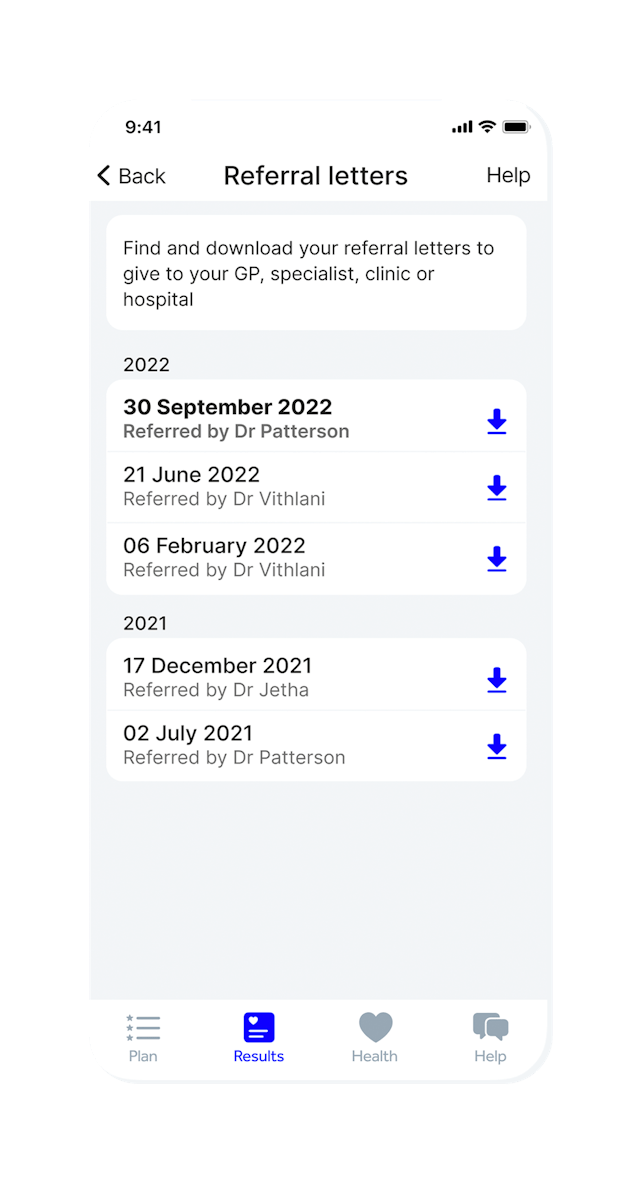 No two people are the same, so why should their healthcare be? Our personalised testing plans are built to suit everyone in your workforce. From checking vitamin levels to screening for common cancers, we create life-changing health journeys.
Discover how we create testing plans
Engaging your team in their health isn't easy, but we make it simple. Members access and manage their testing plans, appointments, results and educational content all within the Qured app.
Discover our employee app
Guided self-testing and GP-led results feedback over video calls support your team in every stage of their health journey. Every member receives actionable insights based on their personal results and gold-standard clinical guidance.
We'll refer members to major private insurers when needed, like Vitality, AXA, Aviva, and Bupa, as well as the NHS, ensuring their path to further care is seamless. All at no extra cost.
How Qured supports your business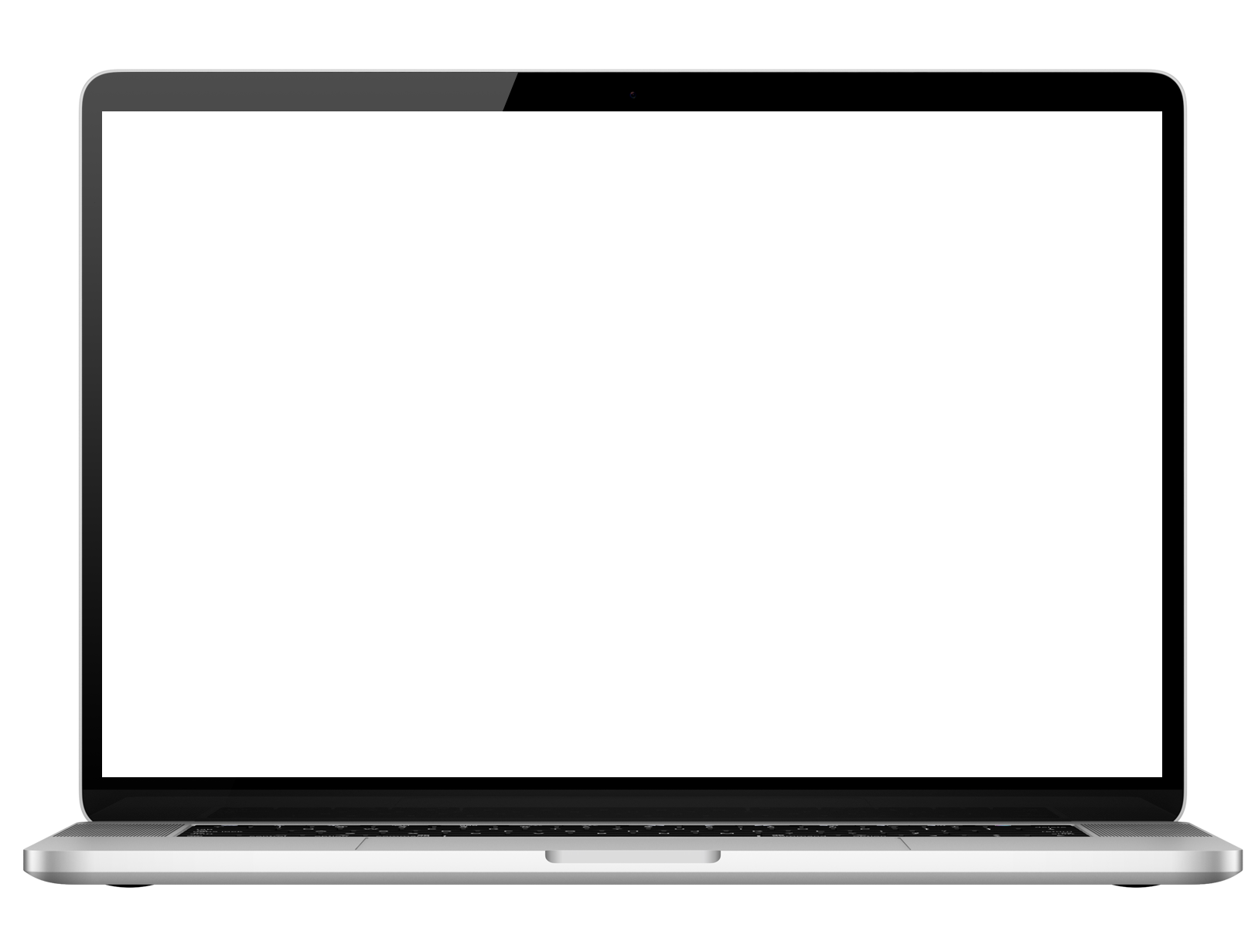 Workforce health analytics give you anonymised insights into your team's wellbeing so you can quickly identify and address issues and trends. Return on investment in the programme is easy to track through reduced absence and costs from major illnesses.
Pick your program and pay a single, all-inclusive monthly fee per employee. All recommended tests for your team are included, and we even provide free on-site educational events to drive health engagement. 
We provide dedicated implementation support and work directly with you to onboard your team and maximise engagement. 
Our benefit gives every employee, regardless of age or gender, the tools they need to achieve long-term health - helping you to reach your retention and attainment targets across your business.
Tackle the things that matter
Health Foundations
Stay healthy every day
Help your team stay healthy and productive with insights into key health markers and critical organ and body functions.
Pre-emptive Fertility
Plan for the future
Give male and female employees insight into their reproductive health and support them in planning for the future.
Early Cancer Screening
Detect before the symptoms
Early screening for the 5 most common cancers gives your team the best chance of beating them.
Discover what Qured can do for your business
We've delivered innovative healthcare benefits to 400 leading businesses, supporting a million customers. Find out what we can do for your people.