Health screening designed for every employee
Qured is the preventative healthcare platform that supports your employees through their unique health journeys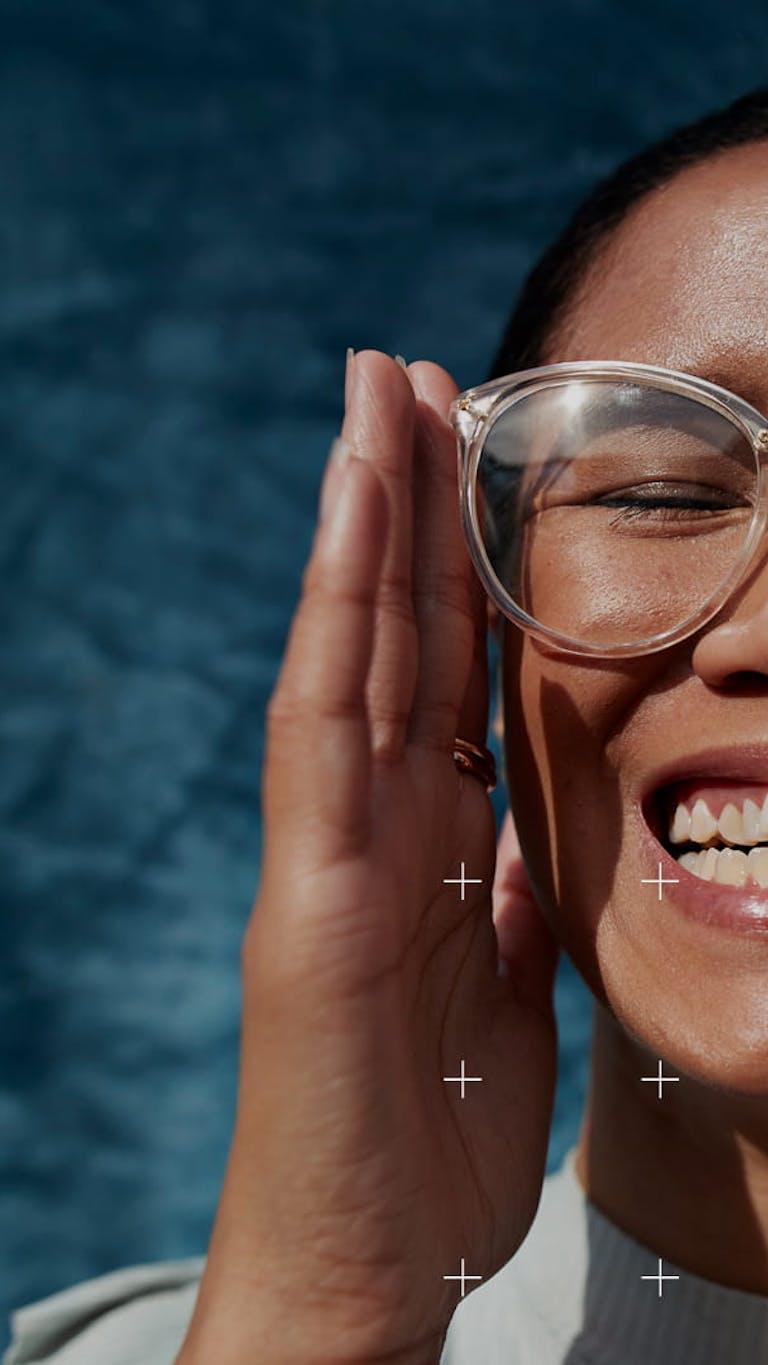 Why preventative healthcare should matter to your business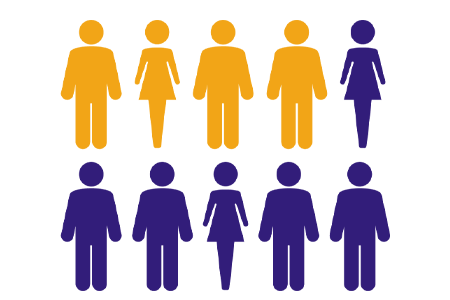 40%
of premature deaths in the UK are caused by preventable cardiovascular disease, diabetes, cancer and lung disease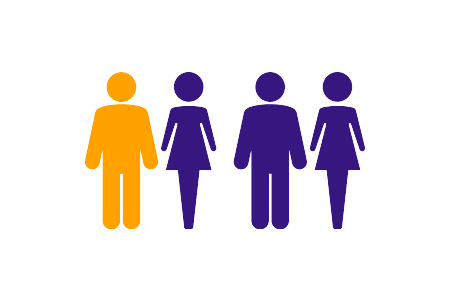 1 in 4
working-aged people diagnosed and treated for cancer do not return to work following their treatment.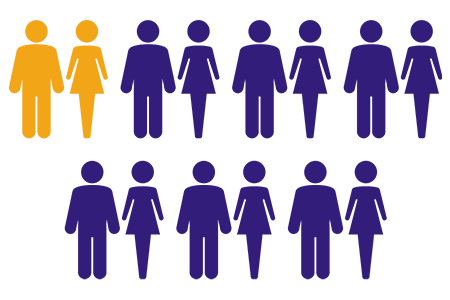 1 in 7
couples in the UK are affected by infertility. 1 in 3 people undergoing fertility treatment will leave their jobs.
The smart healthcare benefit that keeps your people at their best
Equip your team with everything they need to protect their health today and prevent illness tomorrow.
Personalised testing plans
Every employee's testing plan is personalised to them using medical history and leading clinical data.
Expert clinician support
A GP delivers all test results and advice over video call, with referrals into the NHS or PMI available.
Pain-free testing
Virtually painless at-home blood tests, guided over video by a Health Advisor.
Supporting everybody's health journeys
All of our packages include these testing pathways, giving your team access to diverse and personal healthcare.
A health benefit that provides real value
69%

employee utilisation rate

within the first four weeks of launching in a business.

94%

of onboarded employees

complete their first test within the first four weeks of launching.

67%

of onboarded employees

personalise their plan within the first four weeks of launching.
A new way to think about health checks
One-size-fits-all healthcare doesn't cut it
There are now five generations in work, so annual health MOTs just don't provide the right care for such a diverse workforce. We deliver consistently inclusive testing for every type of employee throughout the year, so your team can continuously monitor their health rather than once a year.
Better utilisation + better healthcare = healthier teams
Poor user experiences and inconvenience lead to low utilisation. Your team can manage their health as easily as their bank balance through the Qured app, and every test is completed at-home with virtual appointments that fit any busy schedule.
Working with PMI, or without
Whether your business utilises Private Medical Insurance or not, Qured is designed to work with or without it. Our test results are accepted by major providers to facilitate seamless referrals and ongoing care. If you don't have business PMI, we'll refer into the NHS or the individual's own private plan.
"This is not just a benefit available should someone get sick, but a benefit that can be used by all in everyday life to better themselves which will directly result in less sick days and more productivity. And of course - a happier, healthier workforce."

Head of People

,

Sessions Market
Take the first step towards better employee wellbeing
We've delivered innovative healthcare benefits to 400 leading businesses, supporting a million customers. Find out what we can do for your people.